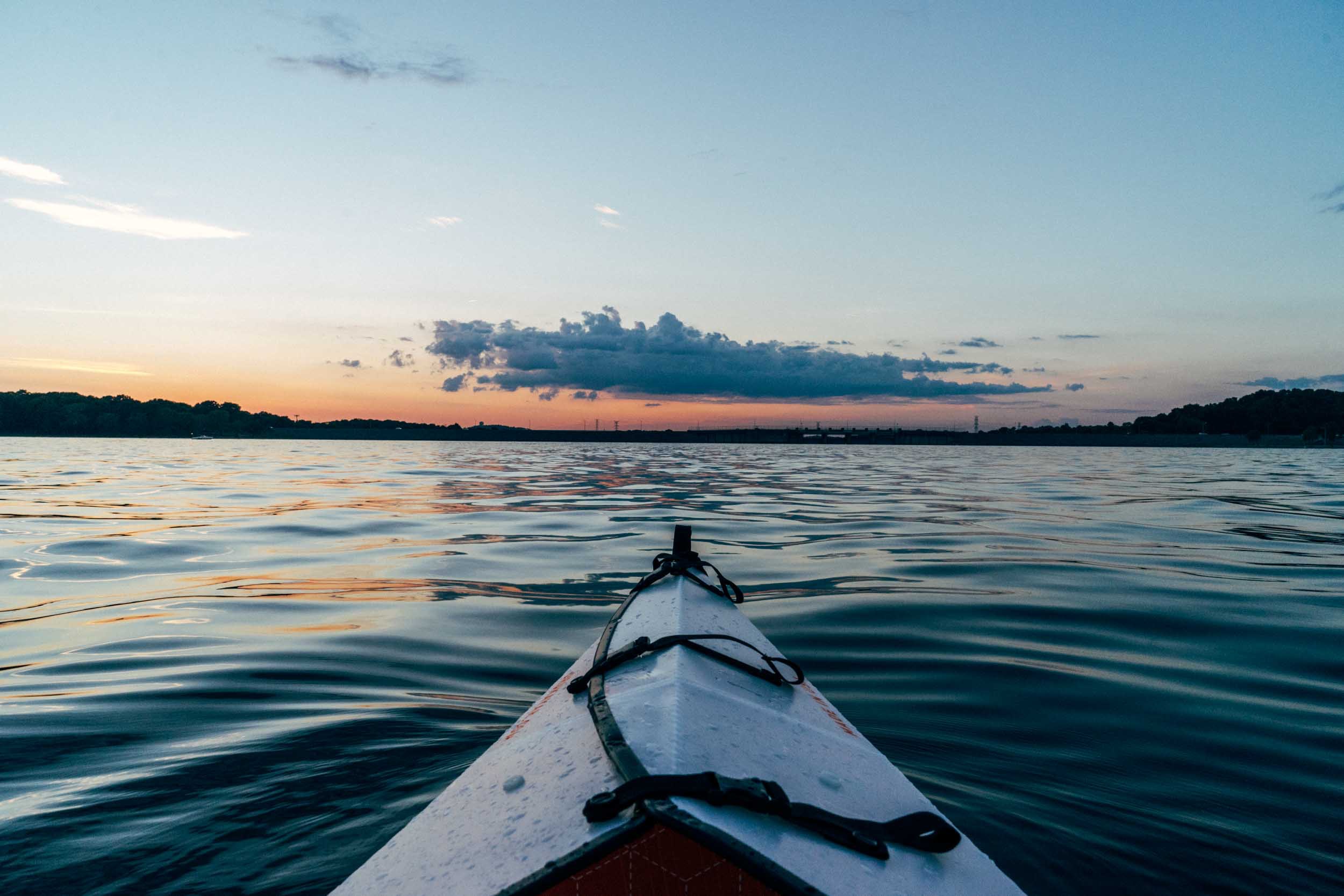 2019 by the numbers
Matt Trask • December 29, 2019
Read Time: 1 mins
year in review
My year, according to the numbers.
35,535
According to Flickr, since I signed up for Flickr Pro in May I have have 35,535 views on photographs I have uploaded.
1,800-ish
The amount of photos I took at the last Music City Crits, a cycle racing event where a lot of friends ride for a team here in Nashville.
36
Books I have read or listened to this year.
26
The amount of weight I lost in the past year. My highest was 265 and now I successfully hover around 238.
2097
The amount of miles I rode this year on a bike that was tracked via Strava.
6
The amount of states I rode a bike in. Tennessee, Kentucky, Georgia, Florida, Texas, and Oregon
2
Companies I have worked for in 2019.
12
Amount of first interviews I did the days after I was laid off.
6
Conference talks presented.
2
Talks that were keynotes.
3
Trips to Ikea I took.
200
Amount of baby Yoda memes I have transmitted around the internet.
69
Hours I spent this year listening to the band Vulfpeck. This was the most I spent on any one band.
30
Hours I spent listening to podcasts this year.
77,201
Amount of media in minutes I've consumed via Spotify.
RTJ 3 (I added the number to qualify it)
Run The Jewels is my artist of the Decade according to Spotify
1
Amount of times I've seen Star Wars: The Rise of Skywalker
What a year.